Thinking about getting a survey but not sure what you need? Below is an overview of common residential surveys and the purposes they serve. The quickest and easiest way to find out how much these services will cost is to use our "get a quote," tab above.
Installing a new fence? you will most likely need a lot survey which is also called a boundary survey or a lot stake. Some Home Owner's Associations will allow you to use your plot plan or Surveyor's Location Report for a survey so, you should always check with your HOA on their requirements first.
Adding a new patio? If you are in a neighborhood, contact your HOA first. Oftentimes, you just need to draw in your new patio showing its dimensions onto your existing Plot Plan or Surveyor Location Report. If you are concerned about the patio being over your property line or if your HOA wants you to get your property surveyed, you will need to get a lot/boundary survey.
Do you need an Elevation Certificate? Many banks and title companies require that you attain an elevation certificate to solidify a mortgage. To get flood insurance, you will be required to get an elevation certificate from a professional, certified land surveyor. Getting an elevation certificate can also qualify you to get LOMA from FEMA which is used to prove that a home is above base flood elevation.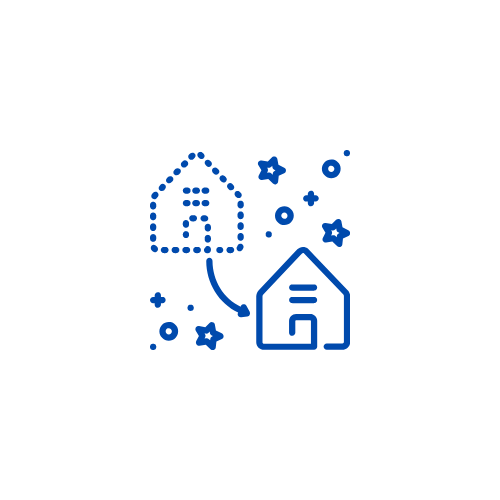 Experiencing encroachment issues? If you and a neighbor are experiencing confusion over whose property is whose, getting a boundary survey/ lot survey will accurately prove where your property corners and boundary lines are. All recorded survey markers are established and are remarked with 24-inch re-bars with a surveyor's cap. We provide a certified drawing of the property that shows the location of the corners, lot dimensions and any easements.